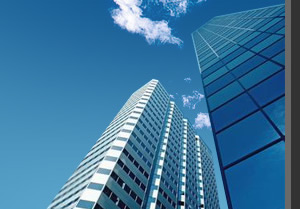 PROJECT MANAGEMENT
Your project is foundering, delayed ?

You need to work fast, overcoming inertia ?

You need to reconsider internal techniques, business, skills, organization, integrations… or external market positionning, partnership, acquisition, site opening-closing, new markets…?

Give to your projects a real Change management !

Trust an experienced project manager, your Expert-Achiever.

THE SPEED OF CHANGE WITHIN YOUR ORGANIZATION IN THE LONG TERM
Trust an Expert-Achiever. Within a few days he is at your side with his experience in project management and a fresh perspective on the situation.
After a listening phase and implementation of a detailed program, we can mobilize and launch your technical or product project.
A statement of your requirements and a specific and flexible action plan will allow us to confirm objectives and implement the necessary measures on time.
Following the safest route, the Expert-Achiever mobilizes skills, ensures the progression of the action plan and your visibility of it.
His methods, behavior and transparency until the achievement of the final goal are what will make the difference
You, your Expert-Achiever and us, ALVIS E&S are linked by :

OUR FREE CONTRACT OF FAITH
at agreed intervals, we report on and reconsider the progress of actions, obstacles and necessary adjustments

the legitimacy and duration of our contract rests squarely on two essential components : renewed faith between you and us and your recognition of our performance in jointly agreed objectives
our remuneration is linked to recognized performance and, on a degressive basis, to the time taken to reach our mutually agreed goals

Time is of the essence. Contact us as soon as you have decided to go ahead with your project and we will reply with maximum attention and discretion.