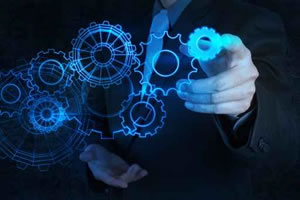 LISTEN, ORGANIZE, DEVELOP
Trust an Expert-Achiever.
Within a few days he is at your side with his experience in team motivation, and a fresh perspective on the situation.
After a listening phase and implementation of a detailed program we can agree on common goals, mobilize and launch your technical or product project.
Programme defining, lanching, and team leadership are the axes of our organization and development mission.

Your experienced Expert-Achiever will mobilize the men, skills and know-how necessary for your success with the adhesion of those concerned to the agreed objectives.

PERPETUATE
Listening, organizing delegation and control, recreating teams, objectives and behaviour are the stages essential to ensuring the durability of your future organization.
At your side, with our permanent support, the Expert-Achiever is your developer.
His professional skill, and his transparency, which includes detailed reporting, are what make the difference.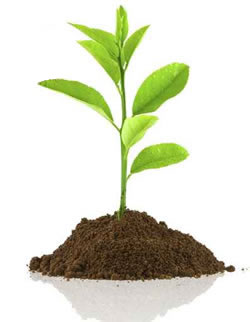 You, your Expert-Achiever and we, ALVIS E&S are linked by :

OUR RECIPROCAL COMMITMENT
At agreed intervals, we report on and reconsider progress on actions, obstacles and necessary adjustments;

The legitimacy and duration of our contract rests squarely on two essential components : renewed faith between you and us and your recognition of our performance in jointly agreed objectives

Our remuneration is linked to mutually recognized performance and, on a degressive basis, the time taken to reach our mutually agreed goals.

Time is of the essence. Contact us as soon as you have decided to go ahead with your project and we will reply with maximum attention and discretion.